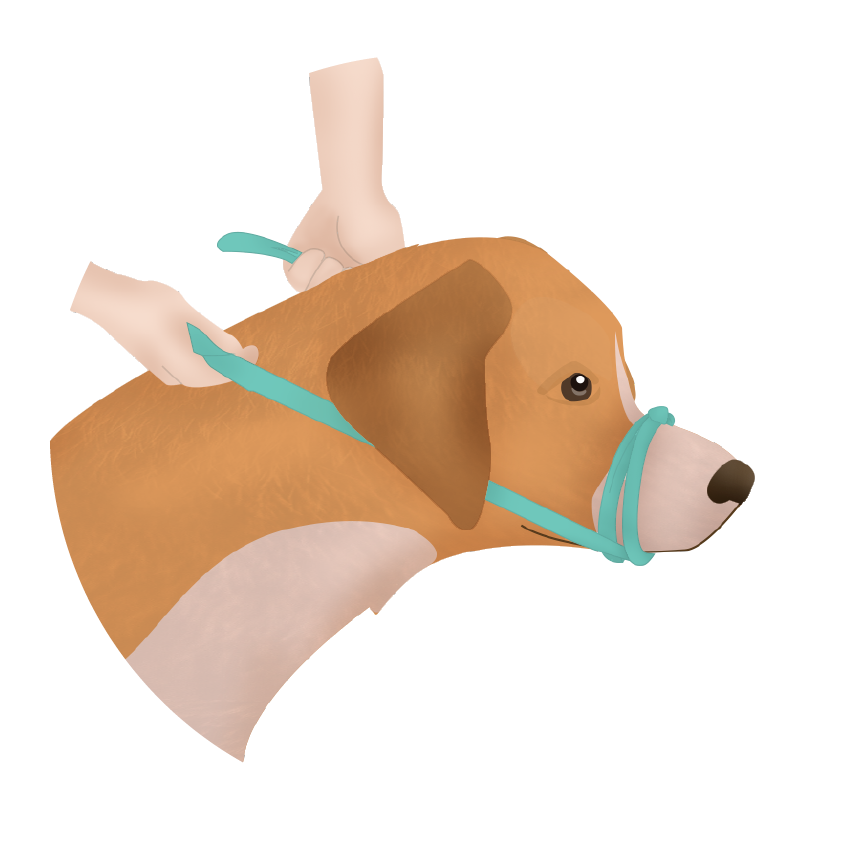 Dog First Aid Training Courses (Online)
Written by experts for all Dog Lovers This course covers the full syllabus for the 6 hour Canine First Aid course (plus much more) and conforms with the latest RECOVER guidelines for veterinary CPR. Ideal for those working with dogs and pet owners to gain the skills and confidence to help in an emergency until veterinary support is available.
Illustrated step by step directions, flow charts, diagrams, videos and test yourself sections.
Fully compatible with all computers and mobile devices, continuous access for 12 months
Stop and start as often as you like
Print your Certificate on completion.
This course is designed to give you the theoretical knowledge to help your pet or any other dog should an accident happen. The course is ideal for those working with dogs and pet owners to gain the skills and confidence to help in an emergency until veterinary support is available.
You will learn vital skills such as recognising when there is something seriously wrong. Learn how to take a dog's pulse and give CPR if necessary, recognition and treatment for common First Aid emergencies, including bleeding, choking, poisoning and if they were hit by a car.
For Topics Covered - click here
First Aid for Dogs Online Course Contents
Action in an emergency
Keep yourself safe
Priorities of Treatment
Preparing for an emergency

How to muzzle a dog
Helpful information
What to put in your First Aid kit
What the Vet needs to know
The Primary Survey – How to help in an Emergency
Danger
Response
Airway
Breathing and Circulation

Unresponsive and Breathing
Recovery Position
Unconscious and not breathing
Resuscitation
Choking and drowning

Choking
How to help a choking dog
Drowning

Anaphylactic shock and acute allergic reaction

Introduction
What is an allergic reaction?
Common triggers for reactions
How to recognise an acute allergic reaction?
How to Treat Anaphylaxis

Wounds and bleeding

How to treat a bleeding wound
Different types of bleeds
Dressings
Embedded objects
Shock
Symptoms of Shock
Treatment of Shock
Bite wounds
Eye injuries
Nose bleeds
How to bandage a wounded limb

Bites and Stings

Bee and wasp stings
Tick and flea bites
Snake bite
Animal bites

Burns

How to treat a burn
Causes of burns
Sunburn
Size, Cause, Age, Location, Depth
Electrical burns, chemical burns and smoke inhalation

Poisoning

Poisoning Explanation
Prevention
Common poisons for dogs – Human foods
Common poisons for dogs – non-foods

Breaks, Sprains and Dislocations

How do you know if they have broken a bone?
Types of Fractures
Treating broken bones
Dislocation

Head Injuries

Head Injuries
Spinal Injuries
Spinal Injury Basics

Road Traffic accidents – how to help!
Fitting / Seizures / Convulsions

What is a seizure and why does it happen
Seizures in dogs, what to do

Extremes of body temperature

Heat Exhaustion
Heat Stroke
Hypothermia
Useful advice
Final Lesson
I just want to say a huge thank you for your First Aid for Dogs course online. I have just started it but it is amazing and super thorough and clear on all subjects regarding the dogs health and general well being.
CC wants to thank you as well! She can breath easily now that she knows that I can save her life.
Edina Hello
Try a taster session now with our FREE Dog Choking Course:
A vital skill for all dog lovers – learn how to save your pet's life
Interested in our unique hands-on Practical Dog First Aid course?
Our highly experienced trainers will teach you in 3 hours how to care for an unconscious dog as well as commonly occurring injuries and illnesses including choking, bleeding, fitting, poisoning and much more. The course is run small groups, with hands-on experience using a specially designed dog manikin called Casper and numerous other practical training aids. For scheduled dates, click here.
We can come to you and teach a group at your home or venue, just get in touch and we'll make all the arrangements.